PAST COURSE: South London Dental Laboratories Group - Red-White Aesthetics demo
Learn more about the possibilities in red-white aesthetics through this step by step product demonstration.
Course details
Wednesday 04 December 2019
Hallmark Hotel, Croydon
6.30pm - 9pm
Total cost: £35 or £15 for students
Professionals leading the course
Course details
The demonstration will highlight key steps in preparing, layering and finishing of dentures / implant frameworks using crea.lign flowable composite.  You will learn how to simply and effectively individualise restorations to achieve high-end aesthetics using the full range of crea.lign® materials and accessories.
The demonstration is part of South London Dental Laboratories Group and is open to members and non-members.
crea.lign® veneering composite is a light-cured nano composite which features impressive natural opalescence and unparalleled light transmission for natural beauty.
South London Dental Laboratories Group educate and cover the General Dental Council (GDC) requirements for CPD in the UK. They also work in open discussion to help unite the dental team and bring everyone closer together, so we can learn form each other.
Course times
6.30pm Registration
7pm Food and drinks
7.30pm Demonstration begins
9pm Finish
35 places available
About the venue
South London Dental Laboratories Group
Hallmark Hotel
Purley Way
Croydon
CR9 4LT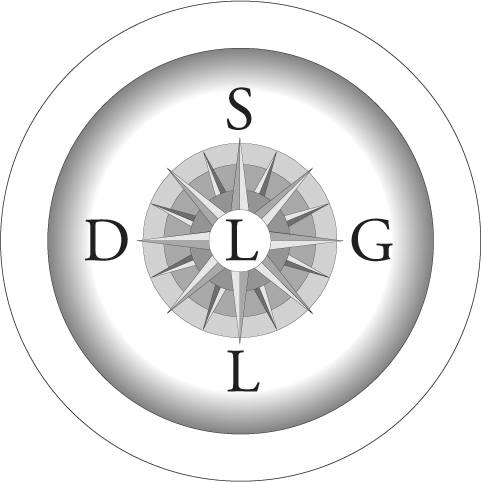 Contact information
If you have any questions about this course, email courses@bredent.co.uk , call 01246 559 599 or chat to your local bredent representative.
Course details
Wednesday 04 December 2019
For Dental Technicians, Clinical Dental Technicians,
2 hour 30 minutes verifiable CPD
Hallmark Hotel, Croydon
6.30pm - 9pm
Total cost: £35 or £15 for students