February has been a busy month for bredent UK and we're pleased to announce three new team members!
Hana Khan appointed on 3 February 2020 , has joined the team as Business Development Manager for the South East. Hana's previous experience and success with a leading dental implant company inspired her to delve further into the world of implants. This combined with a BSc in Business Management made her an obvious choice for the role.
Outside of work Hana loves travelling, visiting the theatre and reading. Building long term relationships with customers is high on her list of priorities as is her desire to give exceptional customer service.
Welcome Hana!
Simon Wilkinson joined our team at Head Office in Chesterfield last month to support the Customer Service department. His experience in customer service, together with a logical thought process suits the bredent UK office very well. Simon wishes to provide the best customer serive and solutions to all customer enquireies.
Simon is a dedicated Liverpool FC supporter and brings some welcome football chat into the office!
Welcome to David Hanley who takes on the role of Technical Specialist, North. A Dental Technician for more years than he would care to mention! Dave's experience is a real benefit to Labs and Clinics alike. He is commercially minded, used to finding solutions and going that extra mile to help a customer or a colleague.
Along with his wife and family, Dave is an avid supporter of charity events as well as being a strong team player.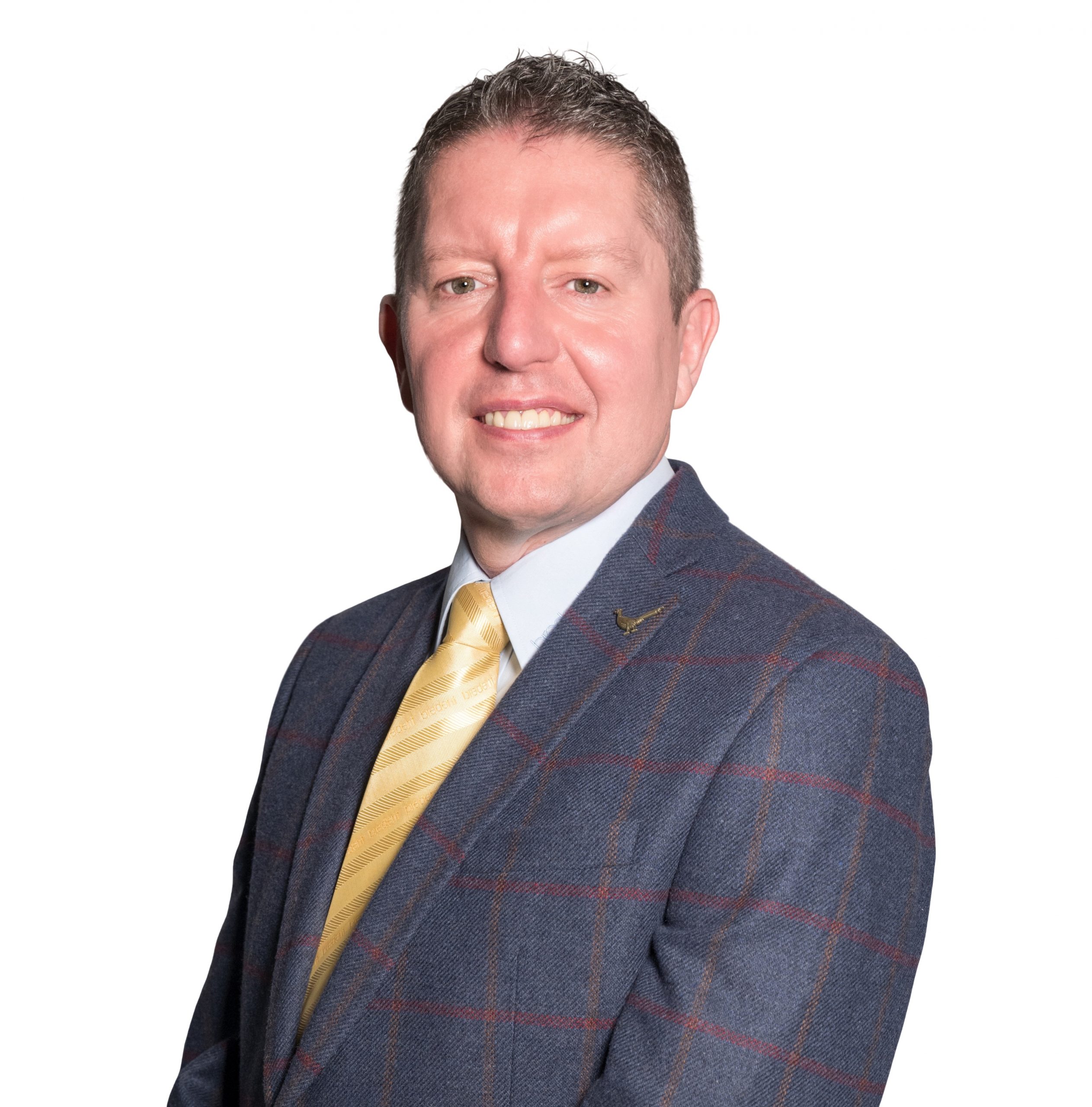 Managing Director of bredent UK, Stephen Denman said:
"We believe that Hana, Simon and David are strong and capable additions to the expanding bredent UK family and I wish them "Good luck and best wishes" for their futures within the bredent family as a whole."
You can find contact details for Hana, Simon and David here.