Get our offers emailed to you
3 + 1 free on bredent diagens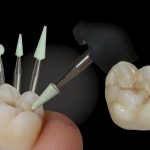 Mix and match, cheapest item will be free of charge
SKY fast & fixed starter set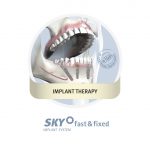 Includes all the blueSKY implants and fast & fixed restorative components you need for your SKY first fast & fixed upper and lower case.
£50 off your first BioHPP milling blank
Offers on HELBO® consumables
We have some great offers on HELBO® consumables to help save you money.
Buy 10 SKY implants, get five free drills
Receive 5 drills free of charge when you buy 10 SKY implants at full RRP.
Buy two implant drills, get a third free.
Buy any two implant drills at full RRP and receive a third implant drill free of charge.
Cheapest item will be free of charge.
Bulk buy implant and abutment/prosthetic components offers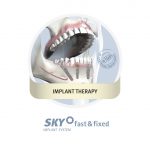 We have some great bulk deals on SKY implants to help you save money…
Protection chambers on offer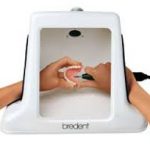 Contact our Customer Services Team on 01246 559 599 for more information
Free box of cartridges with injection materials
Buy 500g injection materials and get a free box of cartridges. Includes: Polyan IC, Breflex and Biodentaplast.
thermopress and accessories offer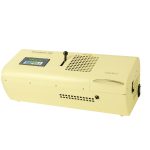 thermopress including accessories
visio.lign starter kit
VLIGNSET4 includes a range of veneers, composites and bonders from the visio.lign veneering system.
Save when you order a composite kit and a bre.Lux Power Unit 2 together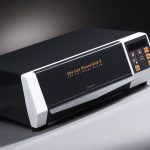 Buy a bre.Lux Power Unit 2 and red white aesthetic set together and save
Subscribe to latest offers